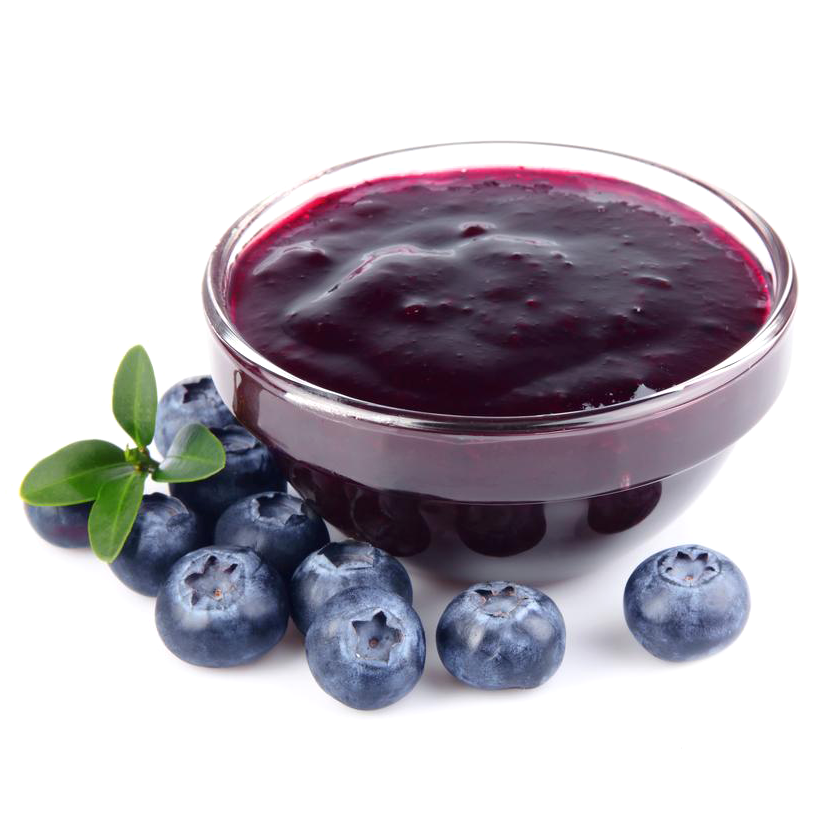 Berry purée is a natural multi-use product. We make berry purées by crushing and pressing, without separating juice or excess pulp.

We make our products according to Russian GOST food standards, using a cold or hot extraction method. But what makes us truly stand out is that our berry purées preserve 100% of the berry juice. They are safe for children thanks to the high-precision cleaning of berries from any allergenic components (seeds, kernels, peel particles).

We offer berry purées in two versions – sugar-free and with added sugar (10%).